Zyto Scan Services Questions and Answers
Fresno Medical Center offers Zyto Scan services to identify the best ways to improve both your mental and physical health. Talk to our leading team of healthcare professionals' today at Fresno Medical Center for more information. Call us or schedule an appointment online! We are conveniently located at 6069 N First Street Suite 103 Fresno, CA 93710, USA.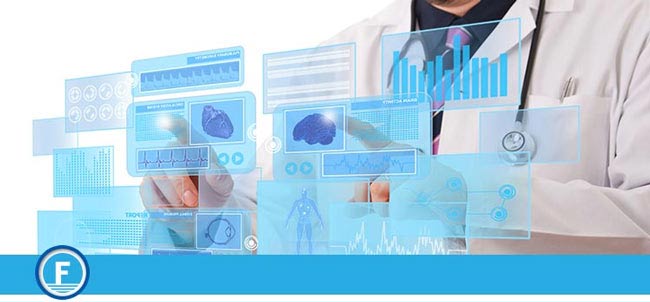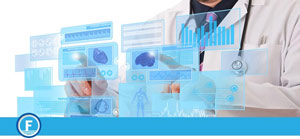 Table of Contents:
What is a zyto scanner?
How does it work?
Why should you do a ZYTO scan?
Why would a doctor order a full body scan?
what is a zyto scanner?


Our ZYTO scanner is a medical device used to perform bio-investigations of your body in a process known as bio-communication. ZYTO scanner asks your body questions and records the answers it is given in forms of impulses. This feedback that is provided from the ZYTO scanner will offer precise information, in which we are able to get a better idea of what your body's system really needs, which helps to identify the best ways to improve your mental and physical health.

The ZYTO scanner is able to provide us with a quick and easy process that does not cause any discomfort to the patient to help with your diet, exercise and any supplements you may need to be your best self.
How does it work?


ZYTO scan offers a quick and painless experience to scanning your entire body. All you need to do is hold your hand on the handle placement for the duration of the scan. The ZYTO scan can take on average 25 minutes, and many patients are not even aware of the scan, as it's so easy.

The ZYTO scan offers a non-invasive service as a way to look inside your body and the general overall condition of it. It is able to do this by scanning hundreds of items using biomarkers and digital signatures which identify virtual objects in the body. Some of the main things that ZYTO scan analyzes includes:

• Nervous system
• Meridians
• Hormone system
• Endocrine system
• Detoxification system
• Immune system
• Muscles
• Teeth
• Bones
• Joints
• Brain
• Chemical products

Stimuli that can affect your bodily functions like pathogens, electromagnetic fields, allergens, lifestyle, metals and foods are also able to be evaluated with the ZYTO scan.

Once we are able to confirm which system is weak or deficient, our healthcare team can start helping you take the steps needed to naturally and dramatically improve your overall health.
Why should you do a ZYTO scan?


These four main reasons are why it is so important for everyone to receive a ZYTO scan at Fresno Medical Center:

• Health analysis
No more will you need to rely on expensive pills and synthetic drugs to constantly manage your body's condition. With the ZYTO scanner, you can manage your body's condition with the right foods, supplements, herbs and flower extracts. The ZYTO scanner offers a comprehensive alternative that resolves the situation in the long term that helps to achieve the right physical balance.

• Maintains weight
ZYTO scan offers a wonderful system to help you better understand your body and helps to develop a plan to keep your body operating at its peak potential. Have peace of mind when doing your scan, as each scan is never alike, so each plan created for you is done so with the information ZYTO scanner received from your body.

• Saves you money
ZYTO offers precise information about your body in its current state, and offers you how well it is functioning without having to adopt a trial-and-error method like many others offer.

• Keeps track of your well-being
You can track your progress to promote a better overall well-being of yourself as the ZYTO scanner offers a complete overview of your body and takes everything into account. You will be offered a full report on your body's development while it's continuously changing.
Why would a doctor order a full body scan?


A doctor may recommend a full body scan with ZYTO as it provides decision-supported technology that helps doctors to identify any biological information about their patient. The doctors then use this provided information to develop individualized treatment plans and any modifications necessary for your lifestyle that will provide the most favorable results for each individual patient. ZYTO makes your treatment plan a more customizable one fit for your needs.

If you are looking for a new doctor or clinic, contact Fresno Medical Center today to book in for a new patient consultation. We are happy to answer any questions or concerns you may have before the consultation as well! We are open for walk-in or appointment-based service Monday to Friday 7:30 AM to 5:00 PM and closed for lunch daily from 12:00 PM to 1:30 PM. Fresno Medical Center is conveniently located at 6069 N First St # 103, Fresno, CA 93710. We serve patients from Fresno CA, West Park CA, Oleander CA, Lone Star CA, Burness CA, Locans CA, Mayfair CA, and Muscatel CA.