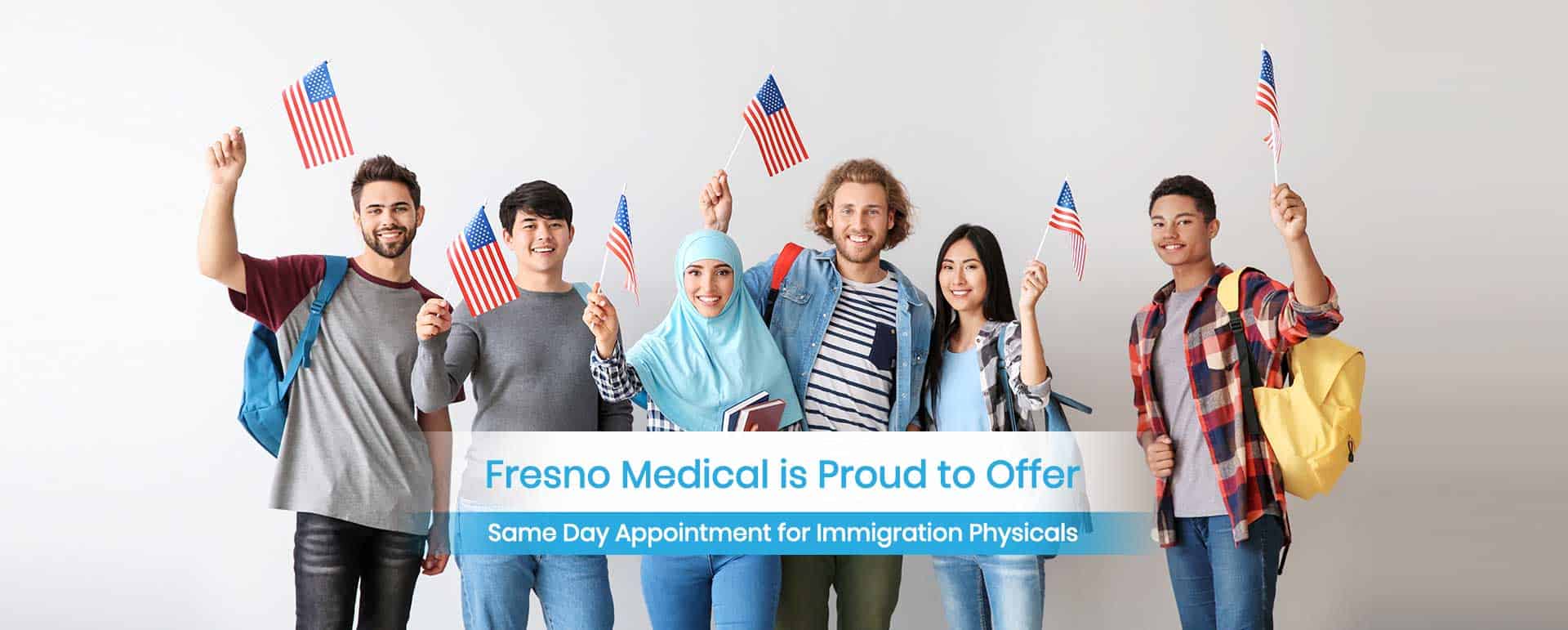 Welcome to Fresno Medical Center, Primary Care Physician Located in Fresno, CA

Our experienced primary care physicians and medical staff offers wide variety of primary care services which includes, diabetic care, Dexa scan, medical weight loss, functional medicine services and many more! Call us now or schedule an appointment online. We are conveniently located at 6069 N First St # 103, Fresno, CA 93710. We serve patients from Fresno CA, Clovis CA, West Park CA, Oleander CA, Lone Star CA, Burness CA, Locans CA, Mayfair CA, and Muscatel CA.
At Fresno Medical Center, we provide primary care services for the Fresno, CA community. We've been a part of your community for over 20 years now, and if you haven't met our friendly staff yet, we'd certainly like to meet you! In fact, as a walk-in clinic, we welcome you and your family to come say hi and learn about how we can help you with any healthcare needs.
We offer primary care, internal medicine and diagnostics for parents, and grandparents of any age. Our staff are welcoming and helpful, and our services are offered on the spot. Many of our patients appreciate how quickly they're able to receive medical attention and how inexpensive it can be. This is especially true compared to visits at the family doctor or emergency room (for an illness or injury that is not life threatening).
Here at Fresno Medical Center, we offer tests and treatments for common ailments, and you can be sure you'll leave our clinic feeling better.
Our services here at our primary care and walk-in clinic in Clovis, Fresno, CA
We offer comprehensive service here at Fresno Medical Center, so if you have a non-life-threatening illness or injury, we can help. With us, you and your family will have affordable access to these services:
Treatment for mild allergic reactions
Acute or chronic disease management
Diagnostic services, including a 24-hour blood pressure monitor, a 24-hour Holter monitor, allergy testing, echocardiograms, laboratory services, ultrasounds, X-rays and more
Preventative and wellness services, like vaccinations and prostate screening
Physical exams, such as yearly adult examinations and employment physicals
If you or a family member isn't well, then we're happy to help. We offer referrals to specialists, if necessary, and we can pass any test or treatment results to your primary care practitioner, if you like.
Meet Our Doctor Dr. Gurmej Dhillon, MD
Dr. Gurmej Dhillon is an internist in Fresno, California and is affiliated with multiple hospitals in the area, including Community Regional Medical Center and St. Agnes Medical Center. He received his medical degree from Patliputra Medical College and has been in practice for more than 20 years. Dr. Dhillon accepts several types of health insurance, listed below. He is one of 187 doctors at Community Regional Medical Center and one of 130 at St. Agnes Medical Center who specialize in Internal Medicine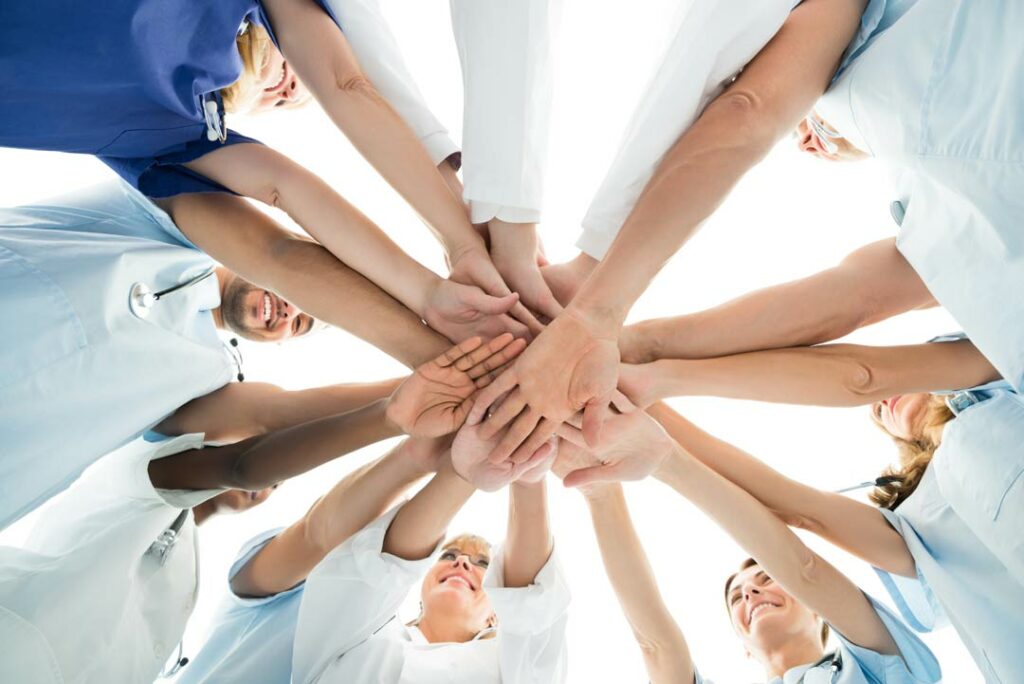 Why Choose Fresno Medical Center?
Here's why you should consider Fresno Medical Center as your primary care center:
Our primary care practitioner is Dr. Gurmej Dhillon who specializes in internal medicine. We practice preventative medicine here at Fresno Medical Center, which helps protect our patients in the long term. Dr. Dhillon has been practicing for more than 20 years, and is absolutely dedicated to providing the finest healthcare to you and your family.
Our office utilizes state-of-the-art equipment, like our modern sterilization system that surpasses OSHA requirements. All of our diagnostic devices help us test and treat you better than many doctor's offices are able to, since they often lack the equipment. Additionally, we provide a blood pressure monitor, a Holter monitor, lab testing, ultrasounds, x-rays, and other services you might not necessarily find at other clinics. We can provide physical exams too, including full and comprehensive physicals.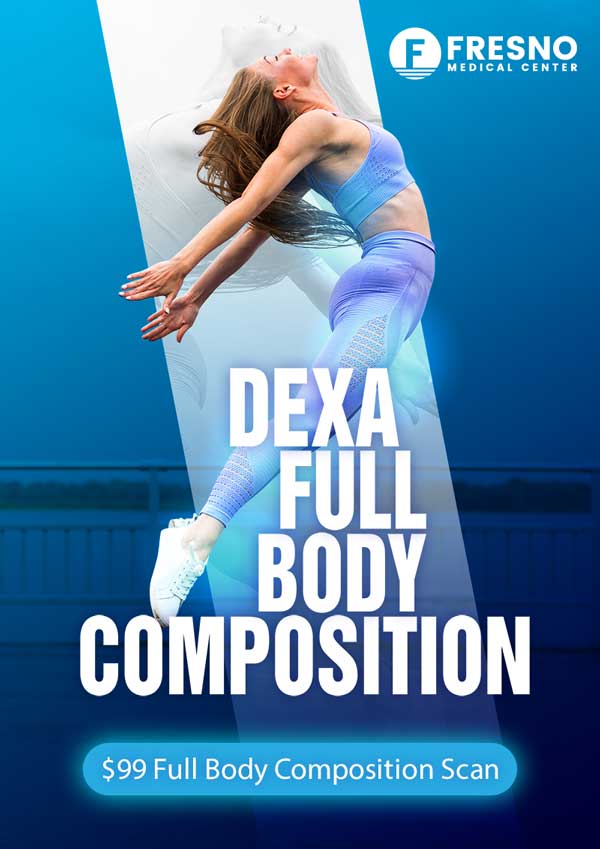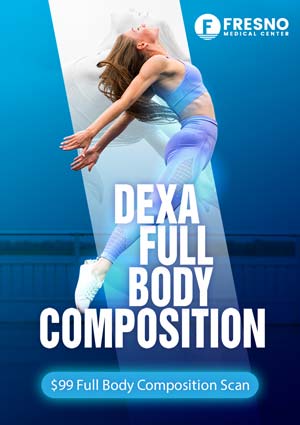 We like to help our patients play an active role in their treatments because this ensures they receive individualized treatment, and it helps them learn how they can take better care of themselves in the future.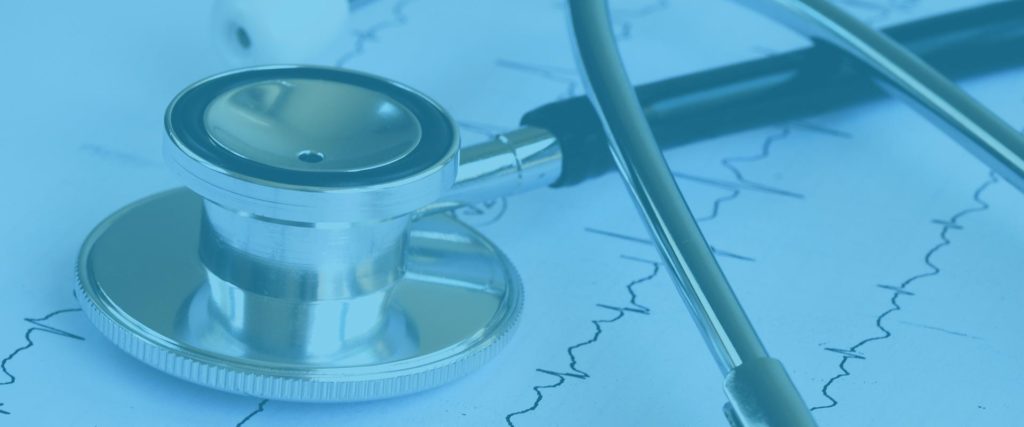 PATIENT REVIEWS & FEEDBACK
Doctor Dhillon has been an excellent physician to my family and I for many years now. He has always taken the time to address our concerns, and had an excellent bedside manner. He always tell you what you need to hear, not just what you want to hear, and that is one of the greatest services you can get from a healthcare professional.

Mike S. in Clovis, CA
I only have great things to say about the office and staff. They listened to my issue and were able to suggest the best of procedures to me. I'm glad that I've made my appointment.

Jessie P.
Everyone was welcoming,accommodating and informative. I was able to see the doctor on my scheduled time slot! Thank you doctor and staff for giving me a warm welcome.

Catherine D.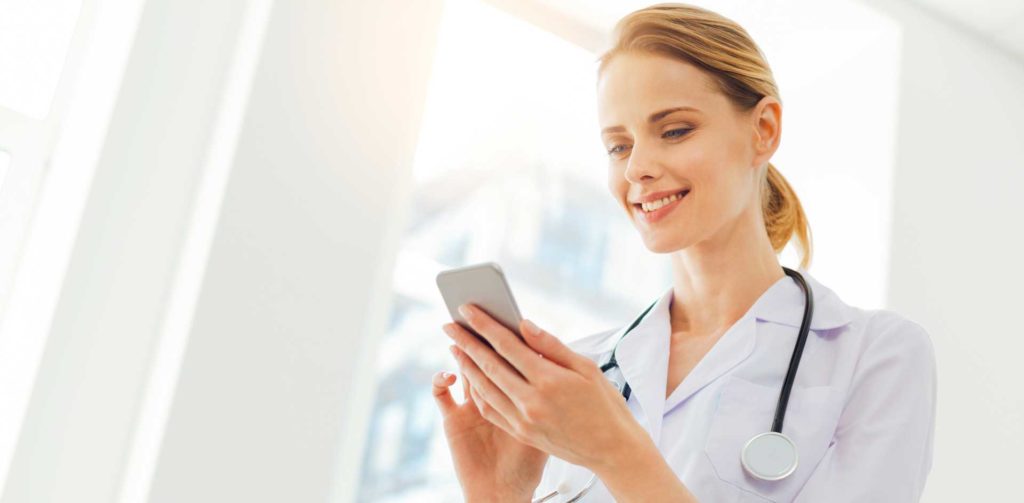 Get in touch with us here at Fresno Medical Center!
Here at Fresno Medical, we are proud to offer accessible, affordable healthcare for our community. We accept most insurance plans, as well as most PPO and indemnity plans. Our primary care and walk-in clinic in Fresno, CA is located at 6069 N First St # 103, Fresno, CA 93710. You can walk in for a same-day appointment and we also provide appointment scheduling. We are open Monday to Friday, during regular hours from 7:30 am to 4:30 pm. Give us a call at (559) 206-4429 to learn more about our services or to book an appointment. We hope to meet and treat you and your family soon!