Allergy Testing Clinic Questions
Common Questions Asked by Patients: How do you get tested for allergies? How accurate are allergy tests? What are the 10 most common allergies?
At Fresno Medical Center we offer allergy testing for food, environmental & seasonal allergies. Call us now for more information or schedule an appointment online. We are conveniently located at 6069 N First St # 103, Fresno, CA 93710.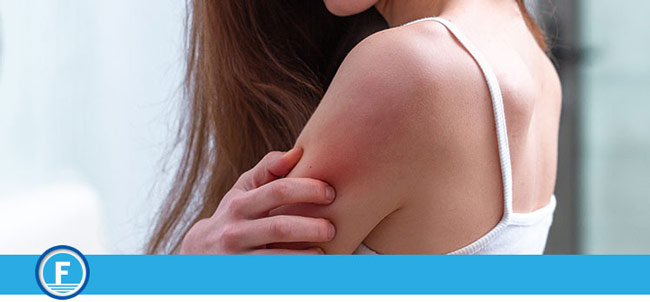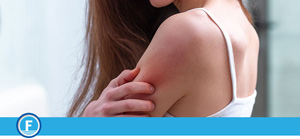 Blood Testing for Allergies
Millions of Americans have allergies. You might sniffle and sneeze as the seasons change or get itchy and teary-eyed when you dust the house or pet an animal. Perhaps you start wheezing when you eat a particular food.
Allergy blood testing can help reveal what triggers your allergy symptoms and help your doctor choose the best treatment for you.
Allergy blood testing is recommended if you:
Are using a medicine known to interfere with test results and cannot stop taking it for a few days this would include antihistamines, steroids, and certain antidepressants.
Cannot tolerate the many needle scratches required for skin testing
Have an unstable heart condition
Have poorly controlled asthma
Have severe eczema, dermatitis, psoriasis, or another severe skin condition
Might have an extreme reaction during skin testing or have a history of life-threatening allergic reaction called anaphylaxis
If you are looking for more information, contact Fresno Medical Center today to book in for a new patient consultation. We are happy to answer any questions or concerns you may have before the consultation as well! We serve patients from Fresno CA, West Park CA, Oleander CA, Lone Star CA, Burness CA, Locans CA, Mayfair CA, and Muscatel CA.