Functional Medicine Doctor Questions and Answers
Functional medicine has a broad range of applications and is the best medical option for getting an exhaustive analysis of any illness, condition, or symptoms you may be experiencing. Talk to our leading team of healthcare professionals' today at Fresno Medical Center for more information. Call us or schedule an appointment online! We are conveniently located at 6069 N First Street Suite 103 Fresno, CA 93710, USA.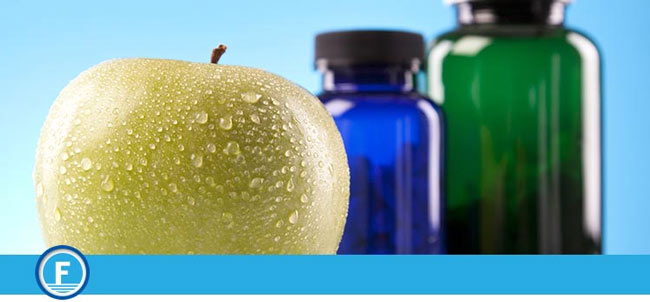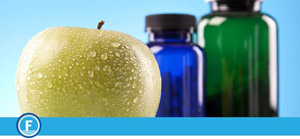 When you feel unwell and uncertain about the underlying cause, the last thing you need is for a doctor to brush aside your concerns and provide treatment that only addresses the symptoms you are experiencing. Instead, you deserve someone who will listen to you, take your concerns seriously, and partner with you to address the root of your health concerns and find a solution. When you come to Fresno Medical Center, that is precisely the approach that our functional medicine doctor will take with you!
What does a functional medicine doctor do?
Functional medicine doctors take a holistic approach to the health and well-being of their patients. As such, with every initial consultation, a functional medicine doctor will take their patient's medical history, in addition to a history of any stresses or trauma they have experienced, their genetics, lifestyle, and biochemical composition, to help them find the underlying cause of any health problems they are experiencing. Likewise, they will also likely order various lab tests, such as gastrointestinal assessments to evaluate the health of your microbiome, measure your nutrient levels, amino acid levels, and other kinds of tests. The purpose of this approach is to find and treat the underlying cause of the symptoms you may be experiencing, rather than focusing on and treating the symptoms themselves.
What exactly is functional medicine?
Functional medicine is an alternative form of medical practice from conventional treatment for disease or chronic conditions. Instead, functional medicine seeks to understand why a given patient is ill and address the root cause of their illness, condition, or injury. Root causes often include allergens, genetics, microbial bacteria living in or on your body, poor nutrition, stress, and toxins. Functional medicine treatment also takes a comprehensive look at how lifestyle and nutritional adjustments can improve your health, in addition to medical intervention. This treatment plan is referred to as a healthy living plan and focuses primarily on nutritional improvement, in addition to exercise, sleeping habits, mental and emotional health, especially with regard to community, social, and work involvement, and increased environmental awareness. The conditions and illnesses that functional medicine has proven to treat effectively include the following:
Adrenal gland disorders
Alzheimer's disease and dementia
Arthritis
Asthma and allergies
Autoimmune diseases
Cancer and cancer prevention
Cardiovascular disease
Digestive disorders
Fibromyalgia
Metabolic syndrome
Thyroid disorders
Women's health issues, such as premenstrual syndrome (PMS), menopause, and polycystic ovarian syndrome (PCOS)
What tests do functional medicine doctors do?
When it comes to functional medicine doctors, laboratory tests are their strongest weapon in determining the underlying cause of any illness or condition that their patients experience! As such, it is quite typical for your functional medicine doctor to order a broad range of tests as part of your treatment. Some of the most common tests that functional medicine doctors order includes the following:
Adrenal stress index
Advanced celiac profile
Food and chemical sensitivity testing
Genetic testing
Hormone panel, through urinalysis or the dried urine test for comprehensive hormones (DUTCH) test
Lyme western blot panel
Micronutrient testing
Organic acids test (OAT test), through urinalysis
Small intestinal bacterial overgrowth (SIBO) test, through a breath analysis
Stool analysis, for gastrointestinal analysis
Thyroid panel
If you have questions about any of the above tests, call us or schedule a consultation with one of our functional medicine doctors at Fresno Medical Center.
How do I find a functional medicine doctor?
If you live in or around Fresno, CA, and are looking for a functional medicine doctor, you can find just that at Fresno Medical Center! Our doctors are passionate about functional medicine and has extensive experience and training in this field to help you find healing from the inside out. You can find us at 6069 N First Street Suite 103 Fresno, CA 93710, USA.
We welcome you to schedule an initial consultation for functional medicine treatment! You can do so through our website or by calling. We serve patients from Fresno CA, West Park CA, Oleander CA, Lone Star CA, Burness CA, Locans CA, Mayfair CA, and Muscatel CA.