Functional Medicine Clinic in Fresno CA
Functional medicine focuses on prevention and seeks to address the underlying causes of disease. At Fresno Medical Center, Dr. Gurmej Dhillon, MD, and our team of medical providers work hard to provide you with a higher standard of care. For more information contact us or schedule an appointment online. We are conveniently located at 6069 N First Street Suite 103 Fresno, CA 93710, USA.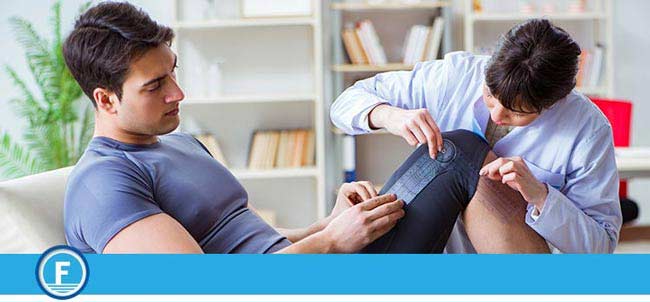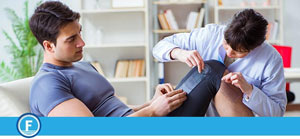 Table of Contents:
What does a functional medicine doctor do?
Is integrative medicine the same as functional medicine?
How is functional medicine different?
What does a functional medicine doctor do?


Functional medicine works to address the underlying causes of disease, making use of what is known as a systems-oriented approach, while also engaging both the patient and physician in a partnership. Functional medicine is a more patient-centered approach than traditional medicine and addresses the patient as a whole person, rather than as an isolated set of symptoms.

If you are seeing a functional medicine physician, then they will spend a lot of time with you, the patient. They will spend time listening to and studying your medical history – both personal and familial – and look at the interactions between genetic, environmental, and lifestyle factors which can have an influence on your long-term health and your chronic disease or condition. Functional medicine allows for the practice of proactive and personalized medicine, empowering patients to take on a more active role in the management of their health and its care.
Is integrative medicine the same as functional medicine?


There are similarities and overlaps between integrative and functional medicine, but there are differences between the two practices which makes each a unique discipline. While both focus on the support of the patient as a whole individual, functional medicine focuses on the determination of the root cause of disease and illness, particularly chronic illnesses – including autoimmune and cardiovascular illnesses, and diabetes and obesity.

Functional medicine does not just focus on the diagnosis of an illness and then the determination of what treatment is best, it focuses on the history and biochemistry to answer the question of why the patient is ill. Functional medicine is a highly personalized medical field, often including a detailed analysis of the patient's genetic makeup and their personal and familial medical histories.

Integrative medicine, a combination of modern and alternative healthcare practices is used in the treatment of the patient. It is a holistic medical discipline, which also takes into account a patient's lifestyle and habits. Additionally, integrative medicine also focuses on the nutritional and exercise habits of a patient, to help curb risk factors that are associated with obesity and diabetes. Integrative medical practitioners often believe that poor lifestyle choices are the root of many chronic conditions.
How is functional medicine different?


Functional medicine is highly personalized; there is no one-size-fits-all approach in functional medicine, the approach that is decided upon by your physician and you, the patient, is determined by your individual needs. It also takes into account the patient as a whole, rather than treating symptoms as the result of an isolated disease, and that a chronic condition will have a negative impact on all aspects of your life.

The personalized medical care approach is the heart of functional medicine and is regarded as the future model of medical care. Functional medicine treats the individual as a whole, taking into account lifestyle and genetic factors that could be causing a chronic condition, and then taking steps on how to best treat and manage the chronic condition that works best for the individual patient. Additionally, functional medicine is focused on preventive care, working towards keeping individual patients happy and healthy.

If you are interested in a higher standard of care and are interested in a functional medicine approach to your health or chronic condition, then Fresno Medical Center is here to help. Call us for more information or visit our website online to schedule an appointment. We serve patients from Fresno CA, West Park CA, Oleander CA, Lone Star CA, Burness CA, Locans CA, Mayfair CA, and Muscatel CA.