Laboratory Services in Fresno, CA
We provide high-quality, cost-effective laboratory services in the area. Our trained staff members provide expertise, precision, and care to ensure that you receive professional service and accurate results. Fresno Medical Center offers in-house lab testing services. Our experts are available 5 days a week to help you with your medical needs so you can feel better. For more information, contact us now or schedule an appointment online. We are conveniently located at 6069 N First St # 103, Fresno, CA 93710.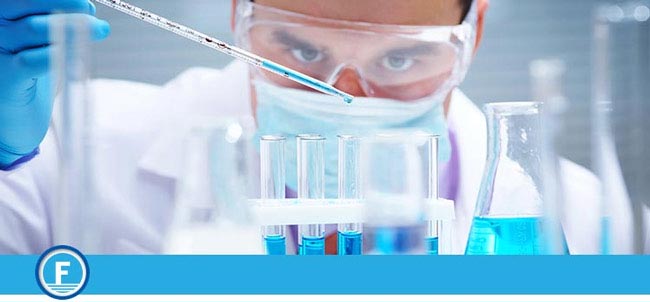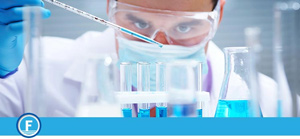 Depending on the decisions you and your doctor make during your appointment, you may need a lab test or preventative screening. With our in-house lab, you can get them done immediately rather than making appointments or driving elsewhere. The sooner you have them done, the sooner you get your results and be able to make health-related decisions.
Cholesterol testing for risk of heart disease
Colorectal cancer testing for adults over 50
Diabetes testing
HIV testing for everyone ages 15 to 65, and other ages at increased risk
Sexually Transmitted Infection (STI) testing for all adults at high risk
Hepatitis A & Hepatitis B
Thyroid Function Tests
Male Hormones
Female Hormones
Complete Blood Count
Anemia Panel
Urine Analysis
Pap Smear
H. Pylori
Vitamin D
Blood Draw