Lung Function Testing Services in Fresno CA
Common Questions Asked by Patients: What happens when you have a lung function test? How long does a lung function test take? What happens if you fail a pulmonary function test?
Our experts at Fresno Medical Center provide lung function testing services. Visit us to get specialized and comprehensive lung tests. Contact us now or schedule an appointment online. We are conveniently located at 6069 N First St # 103, Fresno, CA 93710.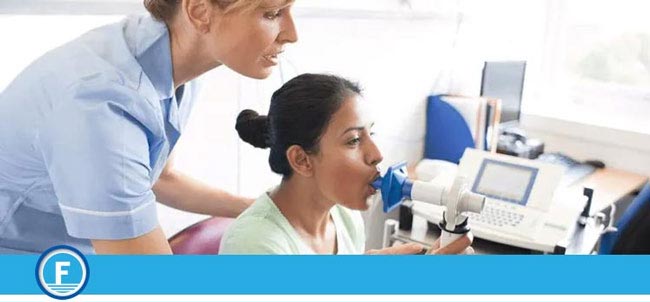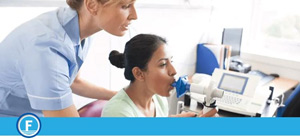 Lung function tests include a variety of tests that check how well the lungs work. The most basic test is spirometry. This test measures the amount of air the lungs can hold. The test also measures how forcefully one can empty air from the lungs.
A nurse or doctor will use spirometry to diagnose a number of lung conditions, including:
Asthma: The long-term inflammation, swelling, and narrowing of the airways.
Chronic obstructive pulmonary disease (COPD): A group of lung conditions that narrow the airways and create difficulties with emptying the lungs of air.
Cystic fibrosis: A hereditary condition in which the lungs and digestive organs become clogged with dense, sticky mucus.
Pulmonary fibrosis: The buildup of scar tissue in the air sacs of the lung, leading to poor oxygenation of the blood.
A doctor will use spirometry to monitor a person's progress as part of treatment for a chronic lung condition. It can help to determine the impact of any medications, including how they are controlling the condition.
Previous or current smokers should be tested, as well as people more than 40 years of age. Those exposed to lung-harming substances in their workplace, such as fumes, should consider checking their pulmonary health this way as well.
For more information, call us or schedule an appointment online. We serve patients from Fresno CA, West Park CA, Oleander CA, Lone Star CA, Burness CA, Locans CA, Mayfair CA, and Muscatel CA.