Immigration Physical Exams Questions and Answers
At Fresno Medical Center we Specialize in immigration physicals in Fresno, CA. We Are Open Monday to Friday 7:30am to 5:00pm. Our clinic is located at 6069 N First St # 103, Fresno, CA 93710. Call us for more information, or request an appointment online.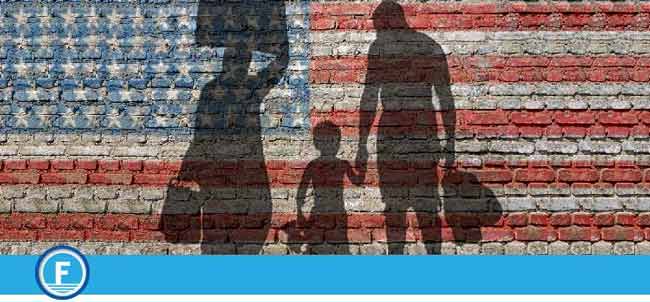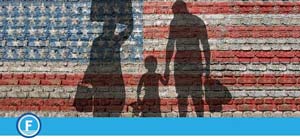 When you require an immigration physical, you need to find a certified doctor who can provide the specialized examination you need. At Fresno Medical Center, we provide comprehensive immigration physicals 5 days a week, so you can easily and conveniently receive your immigration physical when it works best for your busy schedule. Fresno Medical Center have the experience you want in a doctor, so you ensure everything you need is completed correctly.
What are the different parts of an immigration physical?
Your immigration physical will include several different steps. The first will be a physical examination conducted by your doctor. Immigration exams are not designed to be comprehensive medical exams. Rather, they are intended to screen people who wish to immigrate for specific medical conditions.
At Fresno Medical Center your doctor will discuss your medical history with you and will look at or listen to your heart, lungs, ears, eyes, abdomen, nose, lymph nodes, skin, throat, as well as other parts of your body. Your immigration physical will also include tuberculosis blood testing and blood work that will screen for other conditions.
Your doctor will verify your vaccination status as well, and if you are missing crucial immunizations, you will need to receive them during your appointment.
What immunizations are required for immigration to the United States?
Currently, people seeking to immigrate into the United States will be required to have received the following vaccinations: polio, tetanus and diphtheria, pertussis, hepatitis A and B, measles, mumps, and rubella (MMR), meningococcal disease, varicella (chicken pox), pneumococcal disease, haemophilus influenzae type B (Hib), pertussis, and seasonal influenza.
By ensuring you have received these vaccines, you are not only protecting yourself, but your new community from these dangerous illnesses. If you have received these vaccines in the past, you must bring proof of your vaccination with you to your appointment.
What should I bring with me?
You should bring valid photo identification documents such as a passport or driver's license, the immigration Form I-693 with your information completed, alien registration number (if you have one), and proof of any prior vaccinations. By ensuring you bring all of the appropriate paperwork with you, you will help expedite the process, so you can receive your exam documentation as quickly as possible. You may need to participate in follow-up appointments to receive vaccinations or assess the results of your tests. Your doctor at Fresno Medical Center can answer any questions you may have about scheduling follow-up appointments. Once your doctor has certified the I-693 Form, you may be given your results in a sealed envelope. It is important that you do not open the envelope to look at your results and instead deliver the results still sealed with the rest of your immigration application paperwork. The results of your immigration physical will be valid for 12 months.
If you are in need of an immigration physical, contact Fresno Medical Center in Fresno, CA today. Call us for more information or request an appointment online. We are certified to perform immigration physical exams as required by the Bureau of Citizenship and Immigration Services. We are open 5 days a week, so you can access our clinic when it works for your schedule. We are experienced in providing immigration physicals for individuals and families, so you can rest assured your paperwork will be completed correctly for you to submit with your immigration application. We are conveniently located at 6069 N First St # 103, Fresno, CA 93710. We serve patients from Fresno CA, West Park CA, Oleander CA, Lone Star CA, Burness CA, Locans CA, Mayfair CA, and Muscatel CA.