Bladder Scan Procedure Questions
Common Questions Asked by Patients: Where can I get a bladder scan? What does a bladder scan show? Why would you have a bladder scan?
Fresno Medical Center provides comprehensive bladder ultrasound service in Fresno, CA. Call us or schedule an appointment online. We are conveniently located at 6069 N First St # 103, Fresno, CA 93710.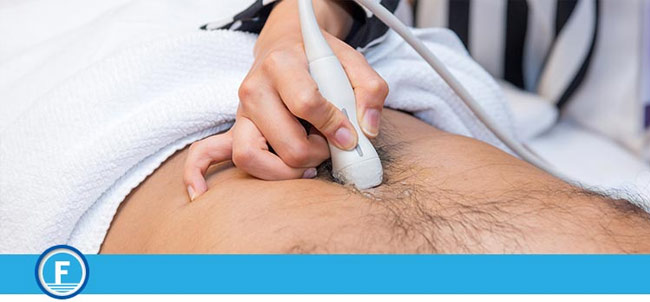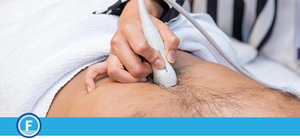 Bladder scan also known as bladder ultrasound is a noninvasive procedure to check bladder draining. The urine that remains in the bladder after urinating ("post void residual") is measured. Bladder ultrasound can give information about:
Enlarged prostate
Urethral stricture (narrowing)
Bladder wall dysfunction
Diverticula (pouches) of the bladder
Stones
Large tumors in the bladder
Bladder scan doesn't check the ovaries, uterus or colon. This test doesn't require fasting or bowel preparation.
If you are looking for more information, contact Fresno Medical Center today to book in for a new patient consultation. We are happy to answer any questions or concerns you may have before the consultation as well! We serve patients from Fresno CA, West Park CA, Oleander CA, Lone Star CA, Burness CA, Locans CA, Mayfair CA, and Muscatel CA.