Acute Disease Management Clinic in Fresno, CA
At Fresno Medical Center, we have physicians who are board-certified in internal medicine and are committed, along with the rest of our medical team, to providing all of our patients with the highest level of medical care! For more information, contact us or schedule an appointment online. We are conveniently located at 6069 N First Street Suite 103 Fresno, CA 93710, USA.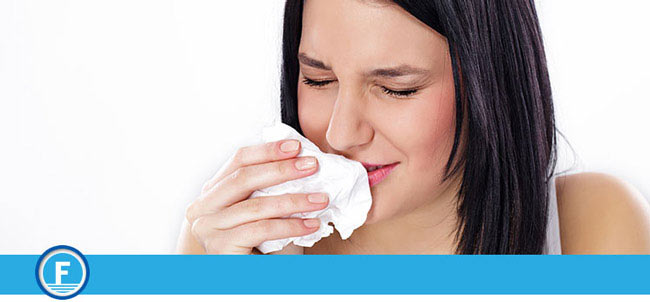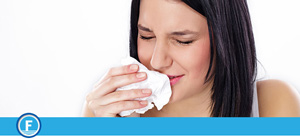 Table of Contents:
What is an acute illness?
How is an acute disease different from a chronic disease?
What are the most common acute illnesses?
How can the doctor help me manage my acute disease?
What is an acute illness?


Acute illnesses are those that occur with sudden or rapid onset and have a short duration. In general, they are either resolved on their own, with medical treatment or are so severe and fast-acting as to be life-threatening, such as a heart attack. In the latter case, the emergency room is the only adequate facility to receive proper medical attention. For any other non-life-threatening acute illness, such as strep throat or mono, a primary care clinic like ours at Fresno Medical Center is the best alternative!
How is an acute disease different from a chronic disease?


Acute diseases differ from chronic diseases in both how suddenly they appear and how long they last. As such, acute diseases have a rapid onset and last for around a couple of days to a couple of weeks. In contrast, the symptoms of a chronic disease appear over a gradual period and last for at least three months. Moreover, acute diseases are often caused by a virus or infection, while chronic illnesses often occur due to unhealthy lifestyles, genetic factors, and aging. That said, many acute illnesses, such as heart attacks or gastrointestinal issues, are also caused by unhealthy habits like poor eating, smoking, or inadequate physical activity.
What are the most common acute illnesses?


There are numerous acute illnesses that a person can experience, ranging from mild to critical in severity and musculoskeletal to respiratory in location. Some of the most common acute illnesses and their symptoms include the following:

• Allergic rhinitis
• Appendicitis
• Animal bite wounds
• Atopic dermatitis
• Bacterial or viral infections
• Bronchitis
• Burns
• Conjunctivitis (pink eye)
• Constipation
• Croup
• Diarrhea
• Earache or infection
• Fever
• Flu
• Gastroenteritis
• Headaches
• Heart attack
• Mononucleosis
• Nausea
• Pneumonia
• Rash
• Sinus infections
• Strep throat
• Tendonitis
• Urinary tract infections (UTIs)

If you are experiencing any of the above acute illnesses, our board-certified physicians would be happy to provide treatment to you at Fresno Medical Center!
How can the doctor help me manage my acute disease?


Board-certified physicians like ours at Fresno Medical Center have a multitude of resources and a wealth of knowledge in their arsenal to help you manage all sorts of acute diseases! Whether you need a diagnosis, a second opinion, or are seeking treatment, our physicians can request various lab tests, provide expert medical advice, prescribe medication, and craft a treatment plan for you to overcome whatever acute disease is ailing you.

For expert acute disease management services, we welcome you to come to Fresno Medical Clinic! If you would like to make an appointment with us, you can do so through our website or by giving us a call. You can find Fresno Medical Clinic at the convenient location of 6069 First St North, Suite 103, in Fresno, California. Our doors are open to you Monday through Friday from 7:30 AM to 5:00 PM. Please note that our office is closed over the lunch hour and reopens at 1:30 PM. We serve patients from Fresno CA, West Park CA, Oleander CA, Lone Star CA, Burness CA, Locans CA, Mayfair CA, and Muscatel CA.