Sports and School Physical Exams in Fresno CA
Common Questions Asked by Patients: What is included in a sports physical exam? Are school physicals the same as sports physicals? What is a physical for school sports?
Fresno Medical Center provides sports and school physicals 5 days a week. Contact us today for more information or book an appointment online. We are conveniently located at 6069 N First St # 103, Fresno, CA 93710. We serve patients from Fresno CA, West Park CA, Oleander CA, Lone Star CA, Burness CA, Locans CA, Mayfair CA, and Muscatel CA.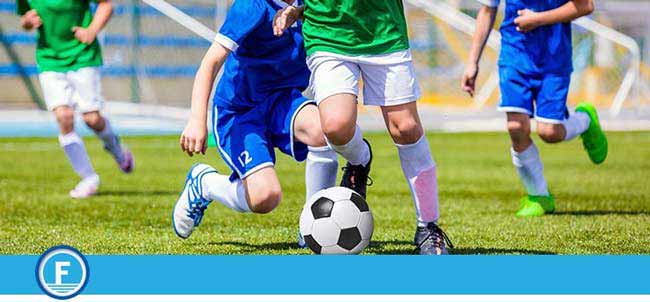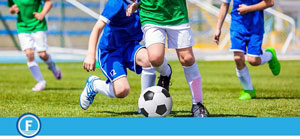 Whether you are in need of a Sports or School physical or not, it is still a recommended preventative safety measure. During a sports physical, the physician is looking for medical conditions that could predispose you to injury while practicing or playing the sport.