4 Questions to Ask Your Primary Care Doctors
Primary care is important for your health and well-being. Talk to our leading team of healthcare professionals' today at Fresno Medical Center for more information. Call us or schedule an appointment online! We are conveniently located at 6069 N First Street Suite 103 Fresno, CA 93710, USA.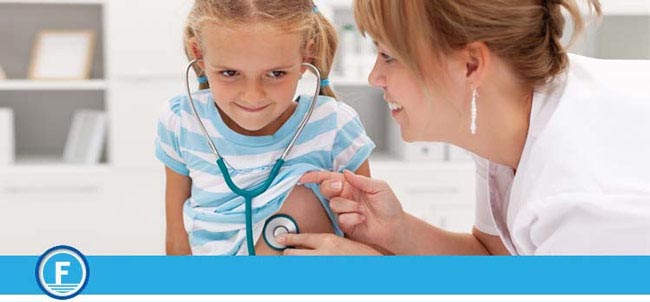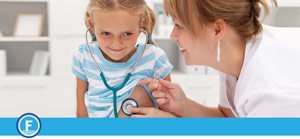 Table of Contents:
What preventive care services are right for me?
Do I need to make an appointment?
What services does an urgent care doctor treat?
How does an urgent care work?
What preventive care services are right for me?


It is important to make preventive care a part of your regular health and well-being schedule. Insurance plans typically cover an annual physical exam with your family doctor or general practitioner. Preventive care can include such services as diabetes, blood pressure and cholesterol tests, counselling on several common topics, well-baby and well-child visits up to age 21, routine vaccinations as part of the immunization schedule, monitoring and needed vaccines to ensure a healthy pregnancy and flu shots, as well as other vaccines as needed. Cancer screenings such as mammograms and colonoscopies are also included in physical exams for patients after a certain age at regular intervals. Preventive care focuses on ensuring individuals are staying healthy, screening for serious health issues before symptoms start or early on in the progression of the condition, prevent serious, potentially life-threatening, complications from illnesses or infections and help to manage any long-term or chronic health conditions.
Do I need to make an appointment?


At Fresno Medical Center we do see patients who schedule appointments ahead of time, as well as walk-in patients. Walk-in patients will be seen on a first-come first-served basis around our currently scheduled patients, with us working them into available spots in the schedule. Appointments are not mandatory, but they are highly recommended as we can't guarantee how long it will take to be seen if you are a walk-in patient. Walk-in patients should anticipate having to potentially wait for a long period of time before they are able to be seen. Individuals can call into the clinic if they are in need of non-life-threatening care for an injury or illness to see how full the schedule is and try to book in for an appointment prior to coming in as a walk-in patient. If there are any openings available, this will ensure the individual gets seen as part of the scheduled run of appointments for the day.
What services does an urgent care doctor treat?


Urgent care doctors are typically general practitioners who are able to diagnose and treat a wide variety of illnesses and injuries that are mild to moderate in severity, and not life-threatening. Many urgent care clinics have x-ray equipment and technicians on site, as well as laboratory services to be able to perform a variety of tests to help diagnose patients' conditions and provide them with the best course of treatment for quick and thorough recovery. Depending on the injury or illness, patients may still need to be referred to a specialist or for additional tests for a complete diagnosis, but many cases can be treated on site at the urgent care. Doctors in urgent care are able to treat illnesses such as colds and flus, ear infections, sore throats, nausea and vomiting, stomach cramps, diarrhea, migraines and many other non-life-threatening illnesses. On the injury side, urgent care doctors can treat mild to moderate cuts and scrapes as well as simple fractures. Life-threatening illnesses and injuries, including bones protruding through the skin, need to be treated at an emergency room immediately.
How does an urgent care work?


Urgent care operates on a first-come first-serve basis without the need to book an appointment ahead of time. Due to the lower severity of injuries and illnesses seen through an urgent care center, the wait times to be seen by a doctor are much shorter than an emergency room. Many urgent care centers have offered additional services such as laboratory testing and x-ray imaging for a more complete diagnosis on site without having to be referred to a separate clinic for these tests to be completed. Urgent care centers are often open in the evening and on weekends so they are able to see as many patients as possible in a day and so they can see patients outside of standard doctor's offices, making it a convenient option for many people to get medical care.

If you want to know more about our services, call us or schedule an appointment online! We serve patients from Fresno CA, West Park CA, Oleander CA, Lone Star CA, Burness CA, Locans CA, Mayfair CA, and Muscatel CA.