Echocardiogram Test Questions
Common Questions Asked by Patients: Why do I need an echocardiogram? How long does an echocardiogram take? Can an echocardiogram detect blocked arteries?
Fresno Medical Center offers echocardiogram test to check your heart's movements. Call us for more information at or schedule an appointment online. We are conveniently located at 6069 N First St # 103, Fresno, CA 93710.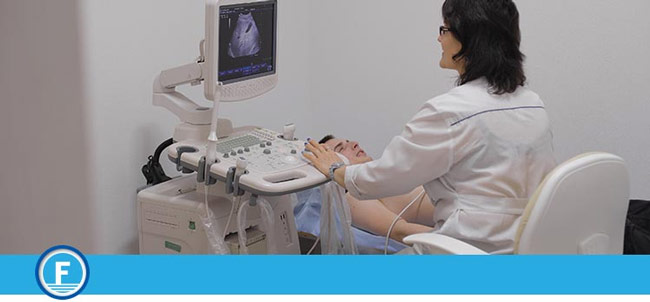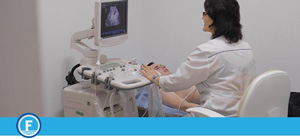 An echocardiogram is a test that uses Ultra sound to evaluate your heart muscle and heart valves. It is a painless test similar to X-ray, but without the radiation. A hand-held device called a transducer is placed on the chest and transmits high frequency sound waves (ultrasound). These sound waves bounce off the heart structures, producing images and sounds that can be used by the doctor to detect heart damage and disease.
For more information about echocardiogram tests, call us or schedule an appointment online. We serve patients from Fresno CA, West Park CA, Oleander CA, Lone Star CA, Burness CA, Locans CA, Mayfair CA, and Muscatel CA.