Comprehensive Physical Exams Questions
Common Questions Asked by Patients: What is a comprehensive physical exam? What is included in a complete physical examination? What are the types of physical examination?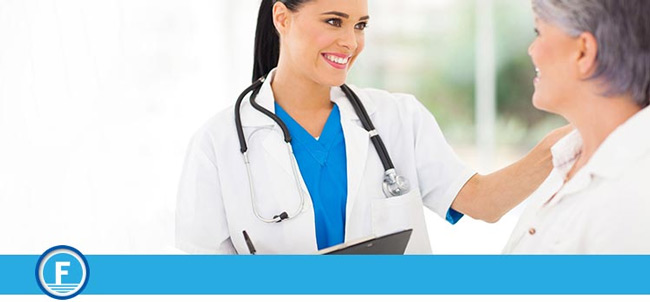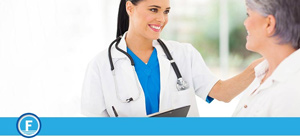 An annual baseline physical examination is the foundation of your health maintenance. Your doctor will conduct and coordinate a comprehensive evaluation of your current health and any previous health problems you may have had. In order to determine any future risk factors due to heredity, stress, or lifestyle, he will also ask you about your family, career and social history.
The laboratory tests listed below include a complete blood count, lipid profile, urinalysis, and blood chemistries. They are conducted to reveal any potential risks for issues such as atherosclerosis, which can cause heart disease or stroke, diabetes, anemia, gout, liver disease, and kidney disorders.
Complete Blood Count (CBC)
Complete Metabolic Profile (CMP)
Gamma Glutomyltransferase (GGT)
Lactate Dehydrogenase (LDH)
Magnesium
Phosphorous
Uric Acid
Lipid Profile
Thyroid Stimulating Hormone (TSH)
C-Reactive Protein
Urinalysis
PSA – A blood test to detect prostate cancer in men.
If you are looking for more information, contact Fresno Medical Center today to book in for a new patient consultation. We are happy to answer any questions or concerns you may have before the consultation as well! We serve patients from Fresno CA, West Park CA, Oleander CA, Lone Star CA, Burness CA, Locans CA, Mayfair CA, and Muscatel CA.