Medical Weight Loss Clinic in Fresno CA
If you are looking to shed some unwanted weight, Our doctors at Fresno Medical Center are here to help you lose the extra pounds! Our medical weight loss services help adults manage their weight and any medical conditions associated with excess weight. We are open 5 days a week. Contact us today or simply request an appointment online. We are conveniently located at 6069 N First Street Suite 103 Fresno, CA 93710, USA.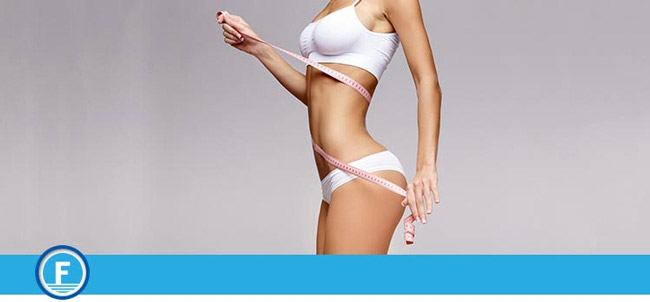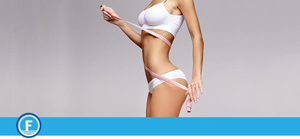 Table of Contents:
What are some of the problems with being overweight?
What is involved in a weight loss plan?
How can I get medical weight loss treatment in Fresno, CA?
Weight loss is a term we all hear a lot, and not just from medical professionals. Many publications out there are promising weight loss miracle methods that just don't work, but here at Fresno Medical Center, we have science-based methods that absolutely do work. We can combine these methods into an effective, comprehensive weight loss plan that will help you keep the weight off in the long term.
Research has shown that people who get medical assistance with losing weight can have a much higher rate of success. At Fresno Medical center, we will help you establish an effective medical weight loss treatment in Fresno, CA, and we'll be here for you for every step.
What are some of the problems with being overweight?


There can be some significant health issues involved with being overweight. For example, the weight of your body can put excessive stress on your legs and joints, which can contribute to osteoarthritis. Being overweight can even stress out your internal organs, which can cause other health issues.

Many overweight individuals have an increased risk of developing heart disease, type 2 diabetes, and even cancer. There are many other conditions associated with being overweight, but by managing your weight, you mitigate the chances of developing any conditions. To accomplish this, consider a weight loss plan with Fresno Medical Center.
What is involved in a weight loss plan?


With Fresno Medical Center, our approach to weight loss is entirely science- and evidence-based. Our methods are clinically proven to result in weight loss.

The first step is to have a consultation with one of our professionals here at Fresno Medical Center. We will help you establish your weight loss goals, both in the short term and long term.

Then, we'll help you put together a total plan for weight loss. This plan will consist of many complementary methods for weight loss. Your plan will likely include methods like:

• Daily exercise – Exercise is crucial for weight loss. We can provide you with safe exercises that can accommodate your medical and lifestyle needs. Cardio exercise can help a great deal, and so can resistance-based exercise, like weightlifting.

• Dieting – This is also crucial for weight loss. We will help you regulate unhealthy carbs, liquid calories, and sugars, which are major culprits in unhealthy weight. We will also help you get more protein, fiber, whole foods, probiotics, eggs, spices, fruits, vegetables, and water into your diet.

• Blood glucose tests – We can monitor your blood sugar levels, as well as your progress during treatment. This is especially helpful for diabetics.

• Intermittent fasting – This method can help you consume fewer calories, which will assist with weight loss. Please do not try intermittent fasting without our council.

• Calorie counting – We can help you count the calories you consume.

• Healthy eating habits – Eating more slowly, for example, can help you lose weight. Mindful eating can help too.

• Sleep habits – Your sleep habits are an important component of a weight loss plan. We will help you establish good sleeping habits.

• Addressing addictions – Food addictions and other addictions can be overcome, and we can help with this.

• And other personalized methods

Next, we will put the plan into motion. We will be available to you during this part of the process too! We'll provide ongoing support and consultation.
How can I get medical weight loss treatment in Fresno, CA?


Come see us at Fresno Medical Center to learn about our medically supervised weight-loss program! We will help you put together a total weight loss plan, and we'll be here for you to monitor your progress and offer advice. It starts with a simple phone call with our friendly staff. Call us at (559) 206-4429, and we'll get you booked in for a consultation with a weight-loss professional. We are excited to help you with your weight-loss journey here at Fresno Medical Center! We serve patients from Fresno CA, West Park CA, Oleander CA, Lone Star CA, Burness CA, Locans CA, Mayfair CA, and Muscatel CA.