4 Questions to Ask About Immigration Physical Exams
Immigration physicals are required for anyone wanting to immigrate to the USA. Talk to our leading team of healthcare professionals' today at Fresno Medical Center for more information. Call us or schedule an appointment online! We are conveniently located at 6069 N First Street Suite 103 Fresno, CA 93710, USA.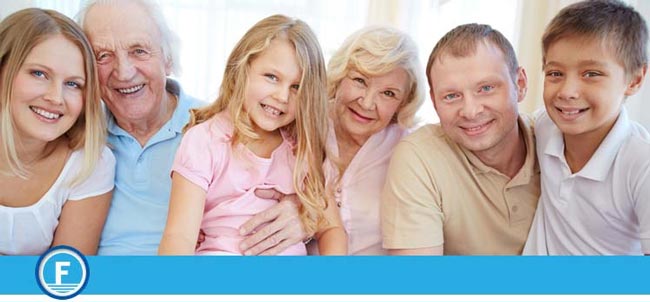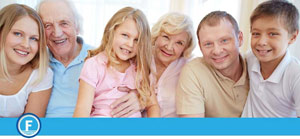 What does an Immigration Physical consist of?
An immigration physical exam will consist of a physical exam as well as a medical evaluation, mental health assessment and additional tests. Immigration physicals are required for anyone wishing to immigrate to the United States or for an individual who wishes to obtain an immigrant visa. The physical exam will be similar to a standard annual physical exam in which the individual will need to unclothe and be thoroughly checked over by the doctor for any health concerns that will require treatment. However, an immigration physical exam is only looking for specific medical conditions, not the patient's overall health. Blood tests will also be completed as part of the physical exam process to ensure the individual isn't infected with any communicable diseases and that there aren't any narcotics or illegal substances in their system. The doctor will also want to know the applicants' medical history and may perform additional tests such as a skin test to check for the presence of tuberculosis. A mental health evaluation will also be done to ensure the applicant is mentally fit and doesn't pose any kind of threat to the general public.
How do you prepare for an immigration physical?
To prepare for an immigration physical, you will first need to ensure that the doctor is able to perform an immigration physical. Not all doctors have gone through the proper approval process with the US Citizenship and Immigration Services to be able to complete an immigration physical. Physical exams performed by a doctor who has not been approved by the USCIS will not be accepted. Once you've found a doctor who can do the exam, you will need to ensure you have everything you require to complete the test and application. The doctor will require your form I-693, Report of Medical Examination and Vaccination Record, a piece of government-issued photo identification, your immunization or vaccination records and your medical insurance information or a form of payment to cover the cost of your immigration physical.
What are the requirements of an immigration physical?
An immigration physical requires the physical exam itself which will either need to be paid for by the patient or covered by their insurance plan if they have one. The immigration physical also requires the completion of mandatory blood tests to be performed at a lab as directed by the civil surgeon, with payment being made directly to the lab, proof of completed and up-to-date immunizations, or an order to get the immunizations completed as per the immunization schedule and a varicella zoster antibody, if needed. You will also need to complete forms for your medical history and any current medications you are taking. The doctor will also want to review any symptoms you currently have and discuss any past or present communicable diseases you have had. The blood tests will test for Tuberculosis, gonorrhea, syphilis and any other communicable diseases. Treatment for any of these will be required if your results come back positive.
When do I need an immigration physical?
Your immigration physical will need to be completed once you have completed the required applicant information on an I-693 medical form. This will start the often, long process to getting your immigration physical and completed I-693 form ready for submission. Once all of the documentation has been completed through the immigration physical process, the documents will be placed in a sealed envelope along with the I-693 medical form for submission by the applicant to the government for processing. While there is no specific timeframe for when the physical has to be completed, applicants have 1 year from the completion of the immigration physical to submit it for processing as part of their immigration application. The length of time needed to obtain all of the necessary documents will vary by individual based on their medical history, any findings from their tests and any treatments required.
If you want to know more about our services, call us or schedule an appointment online! We serve patients from Fresno CA, West Park CA, Oleander CA, Lone Star CA, Burness CA, Locans CA, Mayfair CA, and Muscatel CA.