Type 1 Diabetes Doctor Questions and Answers
Type 1 diabetes is an autoimmune condition that causes your pancreas to stop generating insulin. It involves daily care, which includes shots of insulin and blood sugar monitoring. Dr. Gurmej Dhillon, MD, and our team of healthcare professionals at Fresno Medical Center are here to help you manage the signs and symptoms of your type 1 diabetes. Our dedicated staff has the tools to diagnose and treat you. For more information, contact us today or request an appointment online. We are conveniently located at 6069 N First Street Suite 103 Fresno, CA 93710, USA.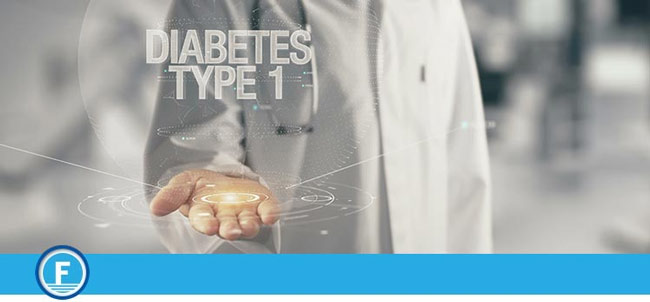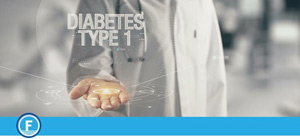 Table of Contents:
How can type 1 diabetes be controlled without insulin?
Can type 1 diabetes be reversed?
What foods should type 1 diabetics avoid?
What should a type 1 diabetic eat?
If you have type 1 diabetes, we want to help you manage and potentially overcome the effects of this all-consuming condition! Our doctors at Fresno Medical Center have all the necessary training and experience to provide you with top-quality treatment and care for type 1 diabetes.
How can type 1 diabetes be controlled without insulin?


While insulin treatment is the long-standing standard treatment for type 1 diabetes, researchers of the condition have been finding alternative ways to treat type 1 diabetes, such as pancreas transplantation, islet transplantation, and brown adipose tissue transplantation. However, these treatments are either short-term solutions, invasive, or still in the early stages of development. Insulin treatment still remains the most reliable way to treat type 1 diabetes, as those with the condition require insulin to survive.

However, researchers are also discovering just how important diet is with regard to the reversal of type 1 diabetes. Foods that are plant-based and high in protein, such as the paleolithic ketogenic diet, have shown considerable efficacy in type 1 diabetes remission. As such, it can be just as essential to maintain a strict and healthy diet for managing type 1 diabetes as it is to receive insulin treatment.
Can type 1 diabetes be reversed?


There is no cure for type 1 diabetes, but it is possible for an individual with the condition to experience remission! For a long time, it was a general consensus amongst researchers and medical experts that type 1 diabetes could not be reversed. However, in recent years, various studies has been conducted that suggest that might not actually be the case! With the proper management of symptoms, fasting at appropriate times, and a rigorous attention to what you eat, type 1 diabetes can be reversed over time.
What foods should type 1 diabetics avoid?


Type 1 diabetics are no stranger to avoiding certain foods. That said, it is not always clear which foods someone with type 1 diabetes should avoid. For example, while some believe carbohydrates are staples in the type 1 diabetic diet, others believe that carbs should be reduced. Moreover, there are different kinds of carbohydrates, namely, simple or complex. Simple carbohydrates (sugar) are unanimously regarded as harmful for type 1 diabetics, while complex carbohydrates (fiber and starch) are better to an extent. Below is a list we have compiled of foods that type 1 diabetics should avoid:

• Food and drinks with simple carbohydrates, such as soda, cookies, or anything with processed or refined sugar

• Foods with trans-fat, such as potato chips, fried fast food dishes, certain vegetable oils (canola, corn, vegetable, etc.) and frozen pizzas

• White bread and rice

• Processed or red meat

What should a type 1 diabetic eat?


As mentioned above, the paleolithic ketogenic diet has shown to be extraordinarily beneficial for type diabetes. This diet is filled with healthy proteins, fats, and certain plant-based foods. The following is a list of foods that we recommend anyone with type 1 diabetes to center their diet around:

• Healthy proteins, such as beans, eggs, fish, lentils, nuts, poultry, seafood, soy products, and tofu
• Healthy fats, including extra virgin olive oil, coconut oil, avocados, and foods rich in omega-3 fatty acids
• Limited amount of carbs and grains, such as quinoa, brown rice, and oatmeal
• Variety of different vegetables

If you are looking for a well-established clinic in Fresno, California, that treats type 1 diabetes, we welcome you to come to Fresno Medical Center for treatment! Schedule an appointment with us online or call us at (559) 206-4429. You can find Fresno Medical Clinic at 6069 N First St, Suite # 103 in Fresno, California. Our clinic is open Monday to Friday from 7:30 AM to 5:00 PM, and is closed from 12:00 PM to 1:30 PM for lunch. We serve patients from Fresno CA, West Park CA, Oleander CA, Lone Star CA, Burness CA, Locans CA, Mayfair CA, and Muscatel CA.