Treadmill Stress Test Questions
Common Questions Asked by Patients: What does a treadmill stress test do? How long are you on a treadmill for a stress test? How do you pass a treadmill stress test?
Fresno Medical Center offers treadmill stress test to measure the heart's ability to respond to external stress in a controlled clinical environment. Call us for more information or schedule an appointment online. We are conveniently located at 6069 N First St # 103, Fresno, CA 93710.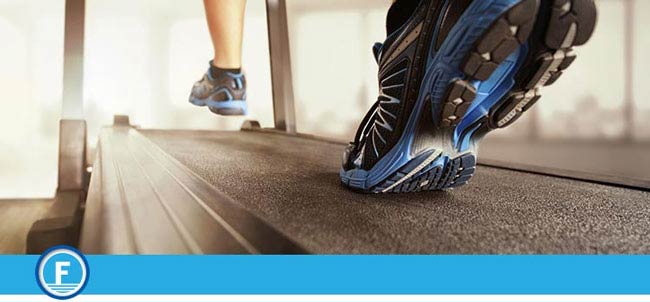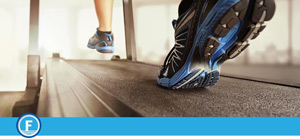 A stress test, sometimes called a treadmill test or exercise test, helps a doctor find out how well your heart handles work. As your body works harder during the test, it requires more oxygen, so the heart must pump more blood. In a stress test, you walk on a treadmill that makes your heart work progressively harder. An electrocardiogram (ECG) monitors your heart's electrical rhythms. The doctor also measures your blood pressure and monitors whether you have symptoms like chest discomfort or fatigue. Abnormalities in blood pressure, heart rate, or ECG or worsening physical symptoms could point to coronary artery disease (CAD): fatty deposits (plaques) that reduce the flow of oxygen-rich blood to the heart muscle.
For more information, call us or schedule an appointment online. We serve patients from Fresno CA, West Park CA, Oleander CA, Lone Star CA, Burness CA, Locans CA, Mayfair CA, and Muscatel CA.