4 Questions to Ask About STD Testing
Some STDs don't display any symptoms. Testing leads to early detection, preventative treatment, and stops the spread of STDs. Confidential STD testing is available at Fresno Medical Center. Contact us for a consultation to start your anti-aging treatment today or schedule an appointment online. We are conveniently located at 6069 N First St # 103, Fresno, CA 93710.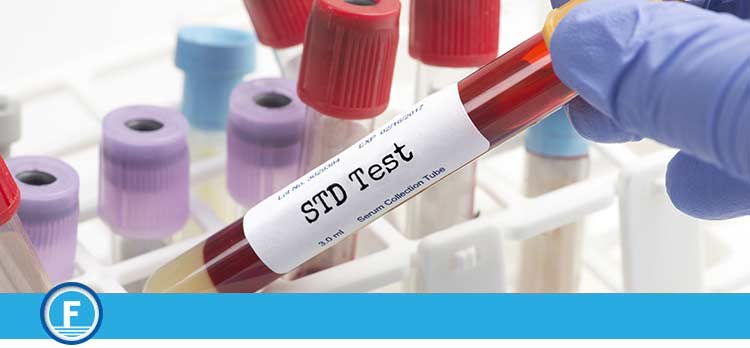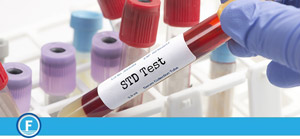 Table of Contents:
What are the benefits of STD testing?
What are the first signs of an STD?
Why should I get tested for STDs?
Which STD tests should I get?
What are the benefits of STD testing?


Tests can help detect infections early or when symptoms are absent. This is important for a number of reasons. With treatment, you can prevent long-term problems, such as not being able to have a child (infertility). By knowing you have an STI, you can get treated and avoid spreading it to other people. STIs can be spread through sexual contact, so you may wish to inform your partner(s) so they can be treated. STI tests can detect infection during pregnancy, so you don't pass it on to your baby.
What are the first signs of an STD?


It takes time for symptoms to appear, regardless of the pathogen responsible for causing the disease. There is a wide range of time between exposure and the onset of symptoms – even up to a few months later. It is possible for there to be no visible signs at all in some cases. These situations increase the risk of future partners unknowingly contracting the infection. In this case, STD testing is necessary if you have engaged in unprotected sexual activity (sex without a condom).

When it comes to early signs of an STD they differ between men and women. Blisters or bumps around the penis, discharge from the penis, or pain while urinating or ejaculating are some common symptoms among men. Men may also experience rashes, itching at the tip of the penis, fever, pain, swelling, flu-like symptoms, and more.

Women may experience vaginal discharge, vaginal itching, vaginal blisters, or a burning sensation while urinating. They may experience painful sex, pelvic pain, fever, lower back pain, and spotting or bleeding between menstrual cycles as well as other symptoms.
Why should I get tested for STDs?


If you have a high risk of STI infection, health professionals recommend having a routine screening test. Having more than one partner in the past year or being younger than 25 puts you at high risk. Pregnant women are recommended to undergo certain STI tests, regardless of their infection risk.

A number of STIs do not cause symptoms, or their symptoms may disappear after a while. A sexually transmitted infection may not be apparent to you unless you undergo a test. Testing for STIs can help detect infections early. Knowing that you have an infection can help you get treated and prevent the infection from spreading. There are some STIs that can be serious if left untreated. A pregnant woman may pass on an STI to her baby, for example, if the woman has an STI during pregnancy.

It is important that your sex partner(s) be informed if your test shows you have an STI. There are some STIs that can be cured with treatment. There are some diseases that cannot be cured, but treatment can alleviate their symptoms. It may not be necessary for you to be tested if you are not sexually active, have a very low infection risk, or have already discussed with your doctor whether to get tested.
Which STD tests should I get?


As part of routine health care, the U.S. Preventive Services Taskforce recommends that all people between the ages of 15 and 65 get tested for HIV at least once. It is recommended to test young teens and older adults who have a high risk of an STI. If you are at high risk of HIV infection, the Centers for Disease Control and Prevention (CDC) recommend testing at least once a year.

Tests for genital herpes are generally recommended only to people who have symptoms or other risk factors. Although most people with herpes infection don't show symptoms, they can still spread the virus. Blisters or early ulcers may be sent to a laboratory for culture or tissue samples if you have them.

Annual screenings for chlamydia and gonorrhea are recommended for sexually active women under the age of 25, men who have sex with me, women older than 25 who have sex with multiple partners, and transgender women who have sex with men.

It is not recommended that men undergo regular HPV testing. Healthcare providers may instead decide to test men with symptoms, such as genital warts.

STD testing is available at Fresno Medical Center. We proudly serve the areas of Fresno CA, Burness CA, Locans CA, Lone Star CA, Mayfair CA, Muscatel CA, Oleander CA, and West Park CA.