DMV or DOT Physical Exams in Fresno CA
Common Questions Asked by Patients: How much is a DMV physical? Does it matter in what state you get a DOT physical? What are the DOT requirements?
Fresno Medical Center offers comprehensive DOT exam testing and DMV physical examinations for individuals and employer services. Contact us today for more information or schedule an appointment online! We are located at 6069 N First St # 103, Fresno, CA 93710.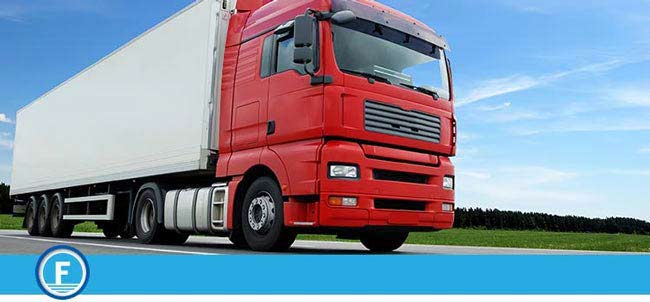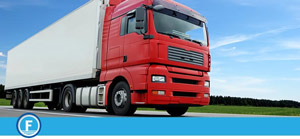 If you are in need of a Department of Transportation (DOT) physical examination, Fresno Medical Center is certified by the Federal Motor Carrier Safety Administration (FMCSA) to perform DOT physical exams.
Per the FMCSA website, a DOT physical exam is valid for up to 24 months. The medical examiner may also issue a medical examiner's certificate for less than 24 months when it is desirable to monitor a condition, such as high blood pressure.
If Fresno Medical Center finds that the person he/she examined is physically qualified to drive a commercial motor vehicle (CMV), the medical examiner will furnish one copy of the results to the person who was examined and complete a Medical Examiner's Certificate.
For more information, call us or schedule an appointment online. We serve patients from Fresno CA, West Park CA, Oleander CA, Lone Star CA, Burness CA, Locans CA, Mayfair CA, and Muscatel CA.