24 Hour Holter Monitor Services Questions
Common Questions Asked by Patients: What a Holter monitor can detect? What is the difference between an ECG and a Holter monitor? How long does it take to get results from a Holter monitor?
Fresno Medical Center offers 24 hour holter monitor service to measure heart activity. Call us today for more information or schedule an appointment online. We are conveniently located at 6069 N First St # 103, Fresno, CA 93710.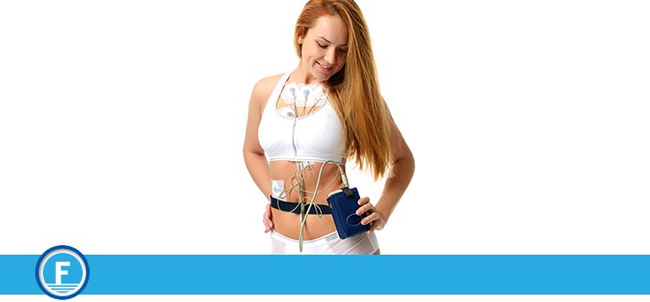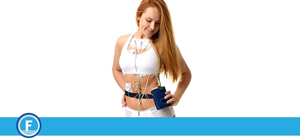 Holter monitor is a small, battery-powered medical device that measures your heart's activity, such as rate and rhythm. Twenty-four hour Holter monitoring is continuous recording of your heart's rate and rhythm for 24 hours. You wear the Holter monitor for 12 to 48 hours as you go about your normal daily routine. It has electrodes and electrical leads exactly like a regular EKG, but it has fewer leads. It can pick up not only your heart's rate and rhythm but also when you feel chest pains or exhibit symptoms of an irregular heartbeat, or arrhythmia. The Holter monitor lets your doctor see how your heart functions on a long-term basis.
If you're already being treated for heart problems, wearing your monitor can help your doctor determine if your medicine is working or if changes need to be made.
If you are looking for more information, contact Fresno Medical Center today to book in for a new patient consultation. We are happy to answer any questions or concerns you may have before the consultation as well! We serve patients from Fresno CA, West Park CA, Oleander CA, Lone Star CA, Burness CA, Locans CA, Mayfair CA, and Muscatel CA.