24 Hour Blood Pressure Monitoring Service Questions
Common Questions Asked by Patients: How often should BP be monitored? Why it is important to monitor blood pressure?
Fresno Medical Center provides 24 hour blood pressure monitoring service in Fresno, CA. Call us today for more details or schedule an appointment online. We are conveniently located at 6069 N First St # 103, Fresno, CA 93710.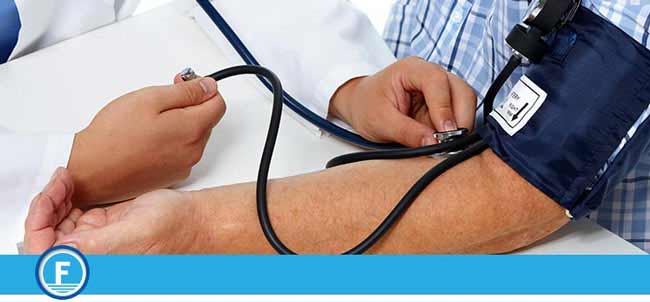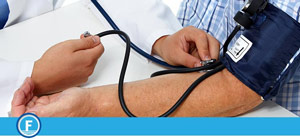 Your blood pressure is being measured as you move around, living your normal daily life. It is normally carried over 24 hours. It uses a small digital blood pressure machine that is attached to a belt around your body and which is connected to a cuff around your upper arm. It small enough that you can go about your normal daily life and even sleep with it on. Help to rule out "white coat effect", to make sure that your blood pressure medicines are controlling your blood pressure through the day or need adjustment.
If you are looking for more information, contact Fresno Medical Center today to book in for a new patient consultation. We are happy to answer any questions or concerns you may have before the consultation as well! We are open for walk-in or appointment-based service Monday to Friday 7:30 AM to 5:00 PM and closed for lunch daily from 12:00 PM to 1:30 PM. Fresno Medical Center is conveniently located at 6069 N First St # 103, Fresno, CA 93710. We serve patients from Fresno CA, West Park CA, Oleander CA, Lone Star CA, Burness CA, Locans CA, Mayfair CA, and Muscatel CA.