Pre-Employment Physical Exams Questions
Common Questions Asked by Patients: What is included in a pre-employment physical exam? What are the 5 basic pre-employment medical? How can you fail a pre-employment physical?
Fresno Medical Center offers pre-employment physical exams in Fresno, CA. For more information please call us or schedule an appointment online. We are conveniently located at 6069 N First St # 103, Fresno, CA 93710.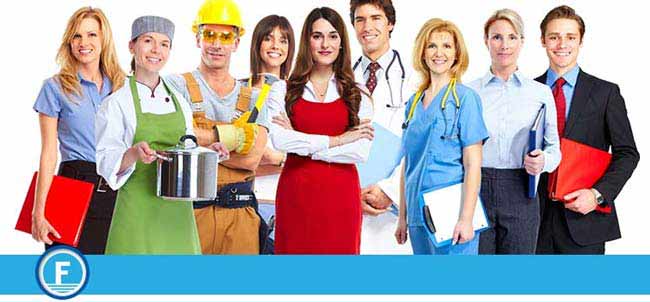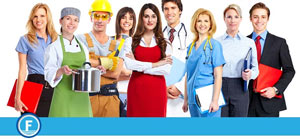 If you have recently been offered a new job, you might need to receive a pre-employment physical exam. Although they were once restricted to industries that are physically demanding, employment physicals are becoming more common in a variety of fields. Pre-employment physicals help protect companies against work-related lawsuits, but it can also help you. By obtaining a physical before you start a new job, you can be sure that this new position is the right fit for you in your current condition, as well as get a quick check-up that reveals any health issues you may not know you have.
So, what can you expect with a pre-employment physical? While these types of physicals vary depending on the nature of the position you've been offered, you can likely expect to:
Be asked a couple general health questions, such as what your family medical history looks like and how active you are on a day-to-day basis
Have your vitals taken, which include your height, weight, blood pressure, and temperature
Undergo a physical examination
Have your hearing and vision tested
Be tested for drugs and alcohol, especially if the job you've been offered involves driving and/or operating heavy machinery
It's also important to note that pre-employment physicals can only be legally requested after you have been offered the position. This helps ensure that no discrimination issues will arise. We serve patients from Fresno CA, West Park CA, Oleander CA, Lone Star CA, Burness CA, Locans CA, Mayfair CA, and Muscatel CA.