Ultrasound Clinic Questions
Common Questions Asked by Patients: What is an ultrasound used for? What is done during an ultrasound? What ultrasound can detect?
At Fresno Medical Center, we offer ultrasound services on-site at our clinic in Fresno, CA. Call us today for more information or schedule an appointment online. We are conveniently located at 6069 N First St # 103, Fresno, CA 93710.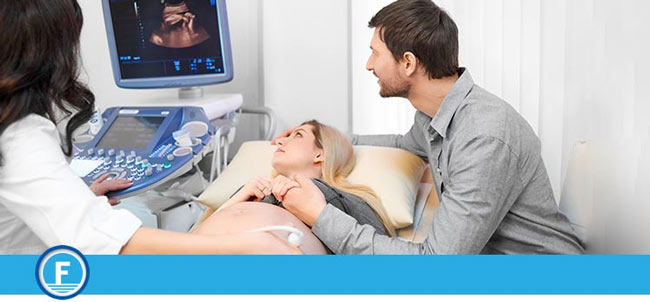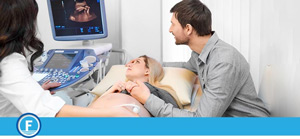 Ultrasound is a type of imaging. It uses high-frequency sound waves to look at organs and structures inside the body. Health care professionals use it to view the heart, blood vessels, kidneys, liver, and other organs. Unlike x-rays, ultrasound does not expose you to radiation. During an ultrasound test, you lie on a table. A special technician or doctor moves a device called a transducer over part of your body. The transducer sends out sound waves, which bounce off the tissues inside your body. The transducer also captures the waves that bounce back. The ultrasound machine creates images from the sound waves.
Ultrasound is used for many reasons, including to:
View the uterus and ovaries during pregnancy and monitor the developing baby's health
Diagnose gallbladder disease
Evaluate blood flow
Guide a needle for biopsy or tumor treatment
Examine a breast lump
Check your thyroid gland
Detect genital and prostate problems
Assess joint inflammation (synovitis)
Evaluate metabolic bone disease
For more information, call us or schedule an appointment online. We serve patients from Fresno CA, West Park CA, Oleander CA, Lone Star CA, Burness CA, Locans CA, Mayfair CA, and Muscatel CA.