Dexa-Scan for Osteoporosis Questions
Common Questions Asked by Patients: How accurate are DEXA scans for osteoporosis? How is DEXA diagnosed with osteoporosis? What is the difference between a DEXA scan and a bone density test?
Our specialists at Fresno Medical Center offers dexa-scan for osteoporosis. It is most often performed on the lower spine and hips to measure bone loss.

Call

us for more information or schedule an

appointment

online. We are located at

6069 N First St # 103, Fresno, CA 93710

.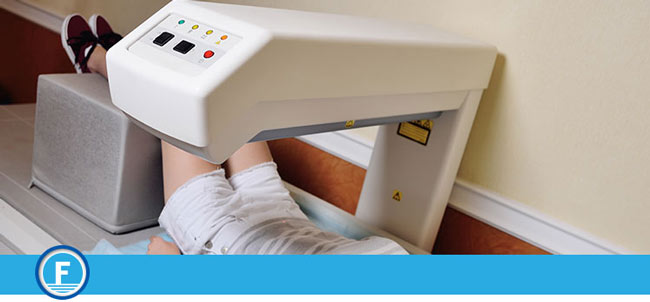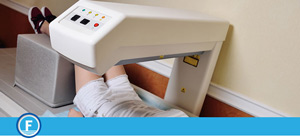 Dual-Energy X-ray Absorptiometry (DEXA) or bone densitometry is an enhanced form of x-ray technology that is used to measure bone loss. DEXA is most often performed on the lower spine and hips
DEXA is most often used to diagnose osteoporosis, a condition that often affects women after menopause. The DEXA test can also assess an individual's risk for developing fractures.
DEXA Scan is strongly recommended if you:
are a post-menopausal woman and not taking estrogen.
use medications that are known to cause bone loss, such as Prednisone, or high-dose thyroid replacement drugs.
have a thyroid condition, such as hyperthyroidism.
have a parathyroid condition, such as hyperparathyroidism.
have experienced a fracture after only mild trauma.
For more information, call us or schedule an appointment online. We serve patients from Fresno CA, West Park CA, Oleander CA, Lone Star CA, Burness CA, Locans CA, Mayfair CA, and Muscatel CA.